This past month has been an absolute whirlwind. I've read much more than I did in September and I've still managed to acquire an obscene amount of books.
This month I've done so much. I've continued on with college, I've written so many papers, and created a new story idea that I'm so freaking excited to work with.
I've also....wait for it....gone to a Sarah J. Maas tour event. YES! It was sooo freaking great. Expect a blog post about it soon! I can't wait to tell you all about it. I've been compiling notes and lists and things, so it should be a long'un. Stay tuned!
This month was a fantastic month for releases. The final installment in the Throne of Glass series came out: Kingdom of Ash! I'm currently reading it, so stay tuned for a review and my final thoughts! Spoiler alert! I love it!
This month I've acquired 17 books. I've arranged them into different categories depending on how I got them. A huge shout out to my friends for fueling my book addiction. You guys are seriously the best.
Here are the books I purchased, received, and preordered*!
Signed Books:
What If It's Us
by Becky Albertalli & Adam Silvera
Thank you Target book section!
A Very Large Expanse of Sea by Tahereh Mafi
Thank you @GoodChoiceReading [website]
Kingdom of Ash (Throne of Glass #7) by Sarah J. Maas
An Absolutely Remarkable Thing by Hank Green
Gifts:
The Boneless Mercies by April Genevieve Tucholke
Thank you very much to my Bardugo Babes on Instagram. Y'all are a true blessing and I'm so excited to read The Boneless Mercies.
My babes have such amazing Instagram feeds and they are such kind souls. Head on over to Instagram and give them a follow. 💗
Little Women - the 150th Anniversary Edition by Louisa May Alcott
My girl, Mallory is such a freaking pal. She had heard so many freaking gushes about Little Women from me and I can't believe that she bought me this beautiful edition of Little Women. It has the absolute best illustrations and it's just SO PRETTY! Thank you sooo much, Mallory! 💗
Follow Mallory everywhere!
Review Copies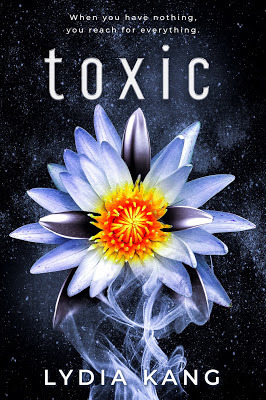 Thank you Entangled Teen for sending me this book. I hope to get to it very soon!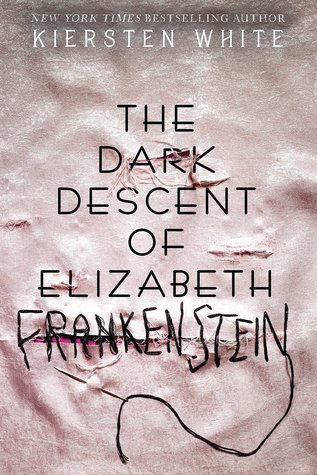 I won a box of 4 copies of this book! Expect a giveaway for one (1) copy of this book to come out soon! Thank you Delacorte Press/Penguin Random House!


Other Purchases
Ogre Enchanted by Gail Carson Levine
City of Ghosts by Victoria Schwab
Josh & Hazel's Guide to Not Dating by Christina Lauren
9 From Nine Worlds by Rick Riordan
Dear Evan Hansen by Val Hemmich, Steven Levenson, Ben Pasek, and Justin Paul
Strange the Dreamer by Laini Taylor
Now I Rise by Kiersten White
Pre-orders
A Very Large Expanse of Sea by Tahereh Mafi [SIGNED]
East by Edith Pattou
Sarah J. Maas
Full disclosure, y'all...I purchased 5 copies of Kingdom of Ash this month. There were so many editions with special content, so I just had to. You all should know about my lack of self-control when it comes to her work. It's a given that I'll buy all of her books.
KOA [Target edition]
KOA [Books-A-Million/Indigo edition]
KOA [Barnes & Noble edition]
KOA [SIGNED Tour edition]
KOA [UK paperback - technically arrived November 3rd)
Which of these books should I prioritize? Leave the titles down in the comments!