Hey, guys!
It's that time again! It's been a couple weeks, but it's time for another top 5 Wednesday! This week I will be discussing my favorite character names from the YA books I've read. As you all know, I've read many YA books so compiling a list of 5 names was kind of hard. I made a list of 10, and narrowed it down to 5... here are the 5 that I chose!
My Favorite Names from YA Lit:
1. Hermione Granger (Harry Potter series)
I had never heard of the name Hermione before I read the Harry Potter books. To be honest, I think I'm going to name one of my future children Hermione. I adore the name, and I adore the character, Hermione. She's one of the best characters ever written.
2. America Singer/Schreave (The Selection series)
Maybe it's my biased opinion about my love for the series, but I love America's name.
3.
Albus Dumbledore (Harry Potter series)
Who doesn't love the name Albus Dumbledore?!?!?!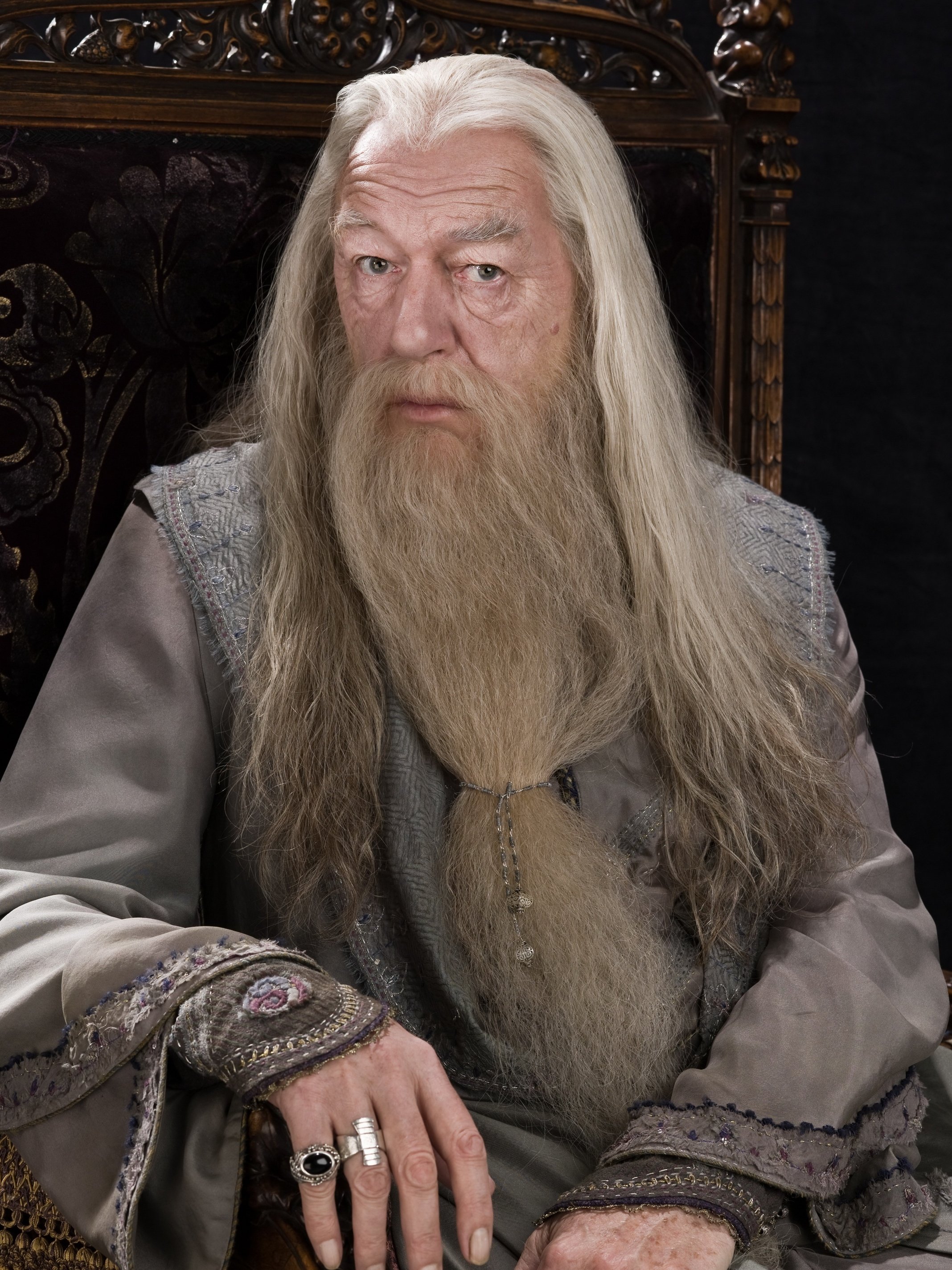 4. Shahzrad (The Wrath & the Dawn)
Shahzrad is such a cool name. It's so worldly and mysterious.
5. Feyre (A Court of Thorns & Roses)
Again! Such a magical name! I love it so much!
The Runner Ups:
Comment down below your favorite names from your favorite books!