Hey, guys!
It's been 4 months since I've done a favorites post. I figure I should do one for each month because they're fun to write and I usually have some favorites each month...because I usually have a monthly obsession...or obsessions. Anyway, I have a few August Favorites/Obsessions...so here they are!
1. Hamilton
Okay, so I finally listened to Hamilton during the later half of July and all through August. I love this musical so much. The lyrics are flawless, the music is gorgeous, the actors are fantastic, and Lin-Manuel Miranda is a hilarious and talented bean. I can't wait to see where he goes in life. Hamilton is one of the most talked subjects in pop-culture right now. I can't go a day where it doesn't pop up on my Instagram, Facebook, or Twitter feed. I've managed to buy the 2-CD soundtrack and a historical fiction novel based on Alexander Hamilton & Elizabeth Hamilton's struggles and their lives after Alexander's affair with Maria Reynolds until his death in 1804 called The Hamilton Affair. I plan on reading The Hamilton Affair sometime in September.


Favorite Songs:
Alexander Hamilton (#1), My Shot (#3), You'll Be Back (#7), Helpless (#10), Satisfied (#11), History Has Its Eyes On You (#19), It's Quiet Uptown (#41), Who Lives, Who Dies, Who Tells Your Story (#46)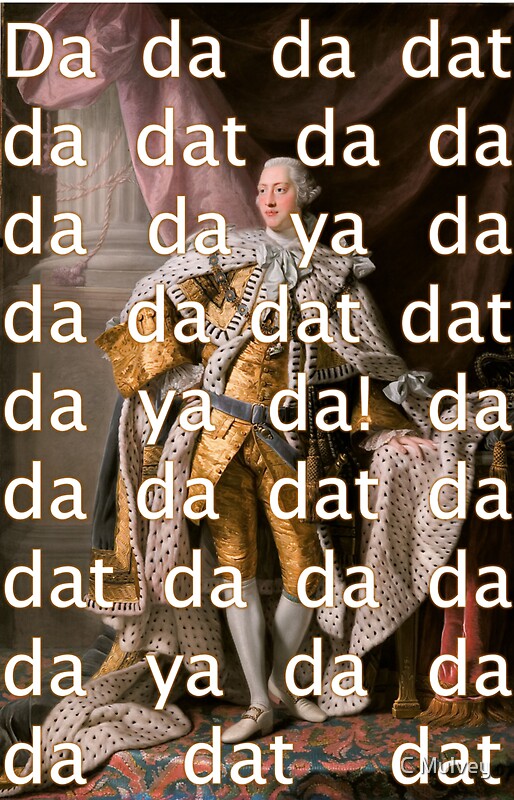 2. Gilmore Girls
As I'm writing this list, I'm currently on episode 17 of season 4, but I'm sure that I will get to season 5 in the last week of my summer break. I'm loving this show. I love Lorelai and Rory and their shenanigans. I'm rooting for Luke and Lorelai to get together, but I'm sure that Lorelai will have a couple more beaus before she figures out that she loves Luke. She has to. I'm so proud of Rory. At this moment, she's just started her freshman year at Yale, and watching her has some how put me at ease when it comes to starting at Indiana University. I'm actually really excited for college (thank you Bridge Program), and I love how much I connect with Rory. She is much more academically incline...or at least she's a different type of book smart. She likes to read like I do, but she reads a lot of books that I have no interest in reading at this moment. Anyway, I can't wait to catch up and get ready for the revival show. I see a lot of hype on Twitter and Facebook, and I have high hopes.
Favorite Characters: Lorelai, Rory, & Luke
Least Favorite Character: Emily Gilmore
Favorite Rory Ship: Dean x Rory
Favorite Lorelai Ship: Lorelai x Luke
3. The Flower Crown Snapchat Filter
...Yes, I know it's basic and dumb, but I don't usually use Snapchat because my device is too old to support it. My grandma just got Snapchat on her phone to send silly pictures to my uncle and I played around with the filters with my sisters and I really love this one. I also went over to my friend Blaine's house and we horsed around with the filters and acted like idiots. Here are a couple pictures haha.
4. The Indianapolis Museum of Art
I went to IMA with my summer bridge group in the beginning of August and we had so much fun. I loved the art, the building, everything. One of my favorite pieces in the museum was actually in the lobby. I'm not sure what it was called but it was totally epic. There were like 200 books hanging from a metal frame contraption by cables and zip-ties. I spent more time gawking at this exhibit than I did the others...I loved it so much. I didn't manage to see Funky Bones in the gardens, but I'm definitely going back again in the future to explore the gardens.
Pens. I'm using them more and more and realizing that I can't erase when I mess up while pre-pre-writing reviews. It's a work in process ;)

Candy Cane Chapstick. I use it every day and it's such a great lip balm... 10/10 would recommend. I hope I can find more because I don't know what I'll do when I run out...This stuff is amazing!
My laptop. Again, I use it every day to work on reviews and get online. I also added stickers this month that is pretty cool, but awkwardly placed. I'll probably get more stickers in the future, but until then my computer is awkward like me.
Those are what I've been loving this month! Until next time!
Happy reading
Olivia